About Volusia Recovery Alliance
Embrace Recovery
Who We Are
Volusia Recovery Alliance, Inc. (VRA) is a nonprofit 501(c)(3) organization in Volusia County, Florida. The purpose of the Volusia Recovery Alliance is to coordinate peer-driven services that provide substance use recovery resources to our local community.
The VRA is a Recovery Community Organization developed with a grant received through the AETNA Foundation. We began our efforts with community listening and discussion, using a recovery community symposium as the forum. More than 200 people attended the symposium.
The symposium included café conversations that covered a variety of topics. From these discussions, we learned what our community members felt were the biggest challenges, which included issues such as better coordination with criminal justice, peer support programs, and community education.
Attendees of the forum provided input about what Volusia County needs, and the VRA has used this information to develop its strategic plan.
Our nonprofit began with a volunteer founding board that helped develop the foundation of the organization. We are a partner organization with Floridians for Recovery. Moving forward, we will establish our board of directors and finalize our services and programs in an effort to provide the most comprehensive source of services and resources for those seeking recovery and their families.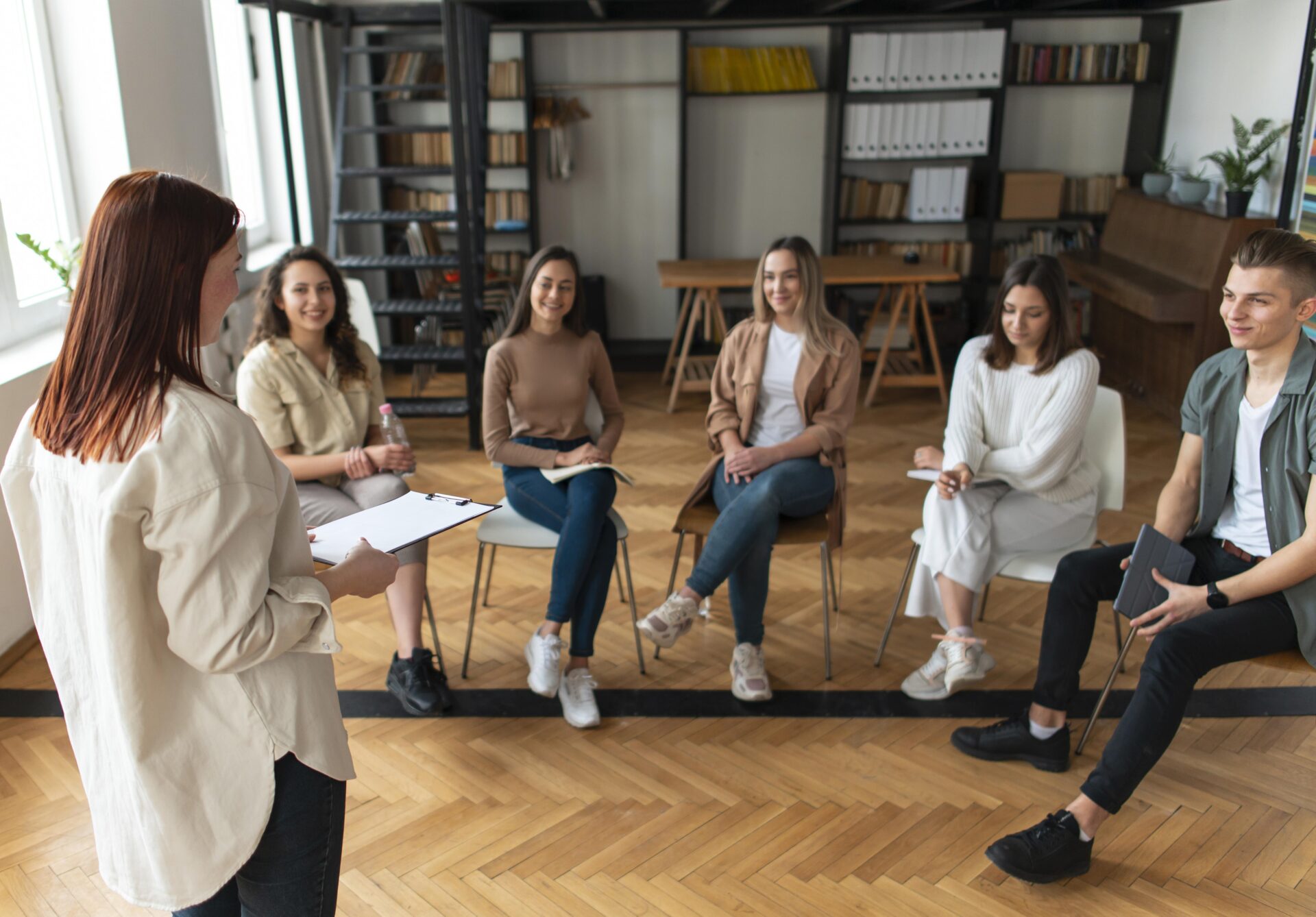 What We Do
We are a recovery hub for resources for anyone who is seeking recovery or is a family member or friend looking for help.
LEARN MORE
We are working to make the community a recovery-ready community. This means we continue to identify resources for recovery, including employers who are recovery friendly, and we share the information.
Employment, especially, is a barrier to the peer movement. Our goal is to break down the common barriers that keep people from recovering.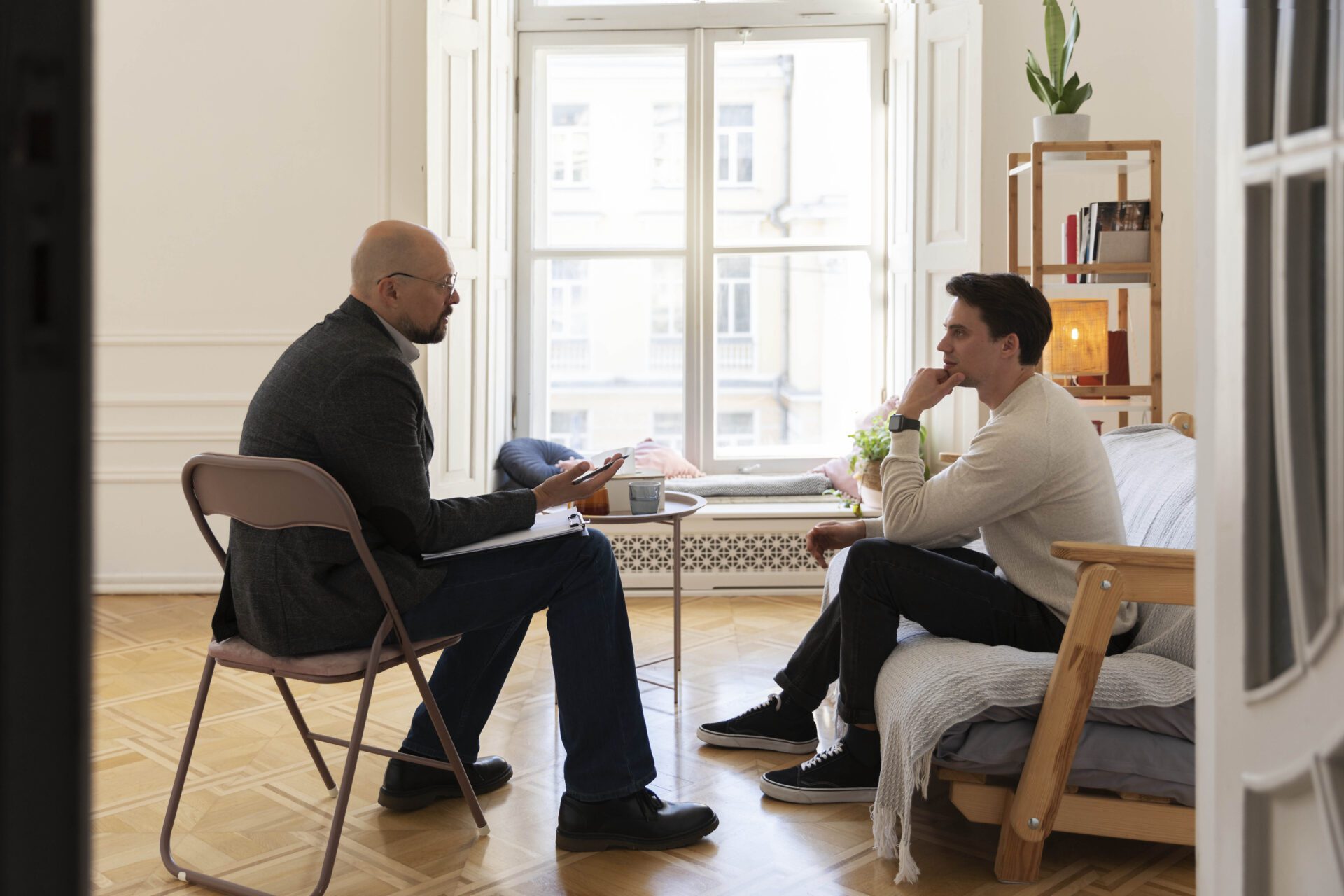 How We Do It
Through peer-driven services, coordination with criminal justice, and community education, we provide comprehensive substance use recovery resources.
LEARN MORE
We increase opportunities to access SUD recovery resources

We meet people who are in any stage of recovery
We offer peer-supported guidance and evidence-based services that support all aspects of recovery
We provide resources that support education, employment, health, and quality of life for people in recovery and their families
We educate the community about SUD
We advocate for people in all stages of recovery
We increase goodwill and community support for people in recovery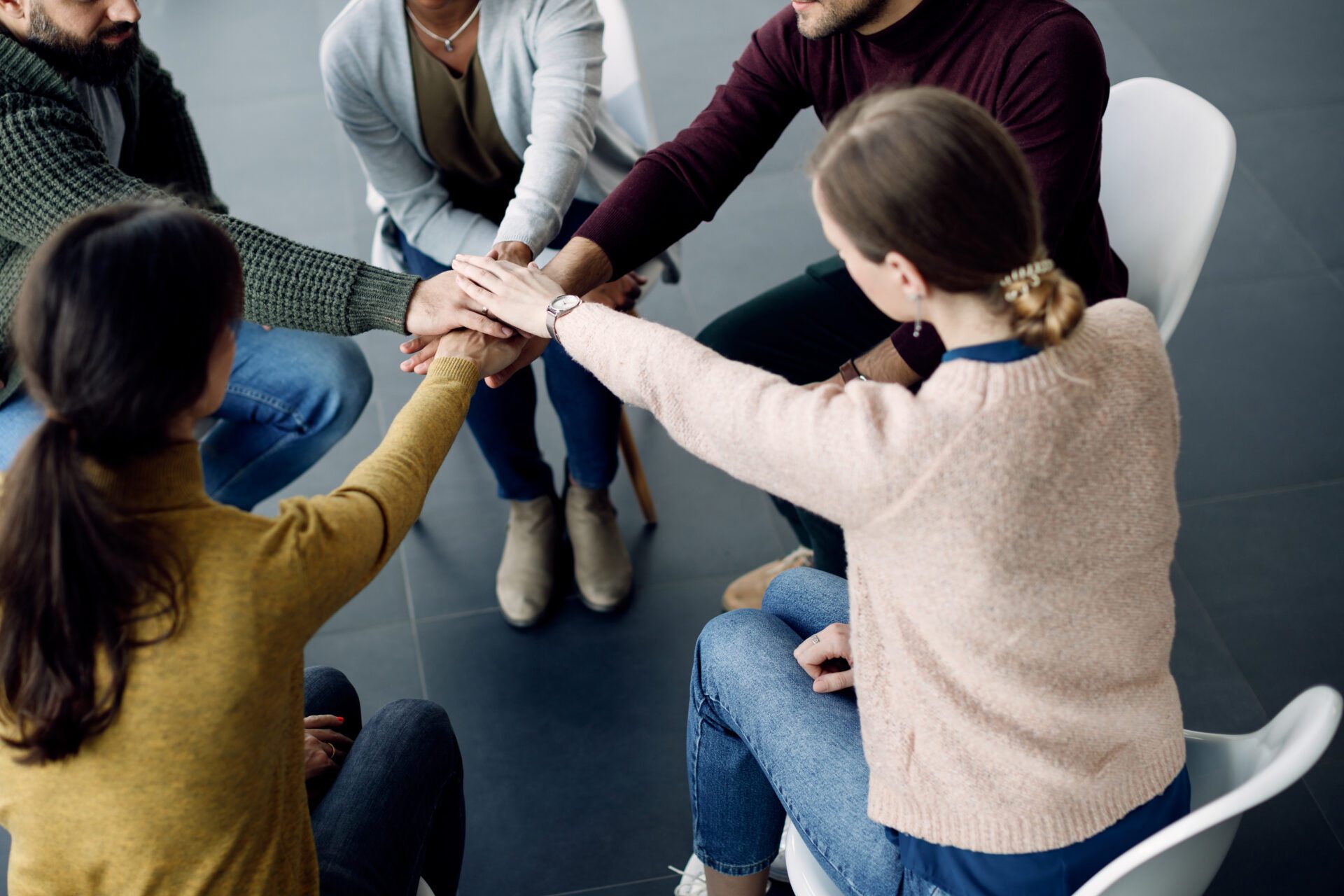 Why We Do It
We are driven by the belief that everyone deserves support and resources for their substance use recovery journey.
LEARN MORE
We do it because
One in three people is directly affected by SUD
Recovery is attainable and sustainable
We must replace fear and pessimism about SUD with security and hope
Executive Director:
Karen Chrapek, BSBM, RCP, RRT
Officers:
Maureen France , Board President
Bill Blower, Vice Board President, LCSW
Ashley Grimes, Board Treasurer, CAPM, PMP, CRPS, BSPM
Tyra Roy, Board Secretary
Directors:
Liam Sweeney
Jose Lopez
Louis Columbo
Dr. Georgia Jackson-Thompson
Donna Collins-Tinsley
Joan Lamupo
Emil Caron, CRPS-V
Lindsay Moore